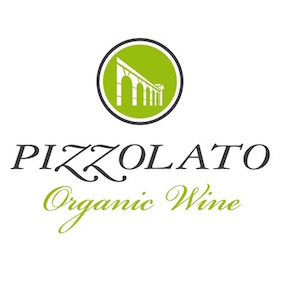 La Cantina Pizzolato
is located in the Veneto region. They produce Italy's best-selling organic wines. La Cantina Pizzolato vineyards are situated on the plains and hillsides in the lush landscape north of Treviso, in the DOC area. The vineyard covers an area of ​​58 hectares and it also cooperates with wine-producing neighbors, contributing 48 hectares of organically grown grapes.
The Pizzolato family has been working in the agricultural sector for more than 5 generations, living consistently in harmony with nature and the environment. The vineyard is a result of the 5-generation farming history and deep commitment to organic wine production. This combination, as well as consideration for nature and environment, creates Italian organic wine of the highest quality.
In 1981, Settimo Pizzolato joined his father Gino and created, among the first in Italy, organic wine production. Thanks to his desire to maintain the balance of nature's ecosystem and his commitment to exquisite organic wine production, Settimo obtained USDA ecological certification in 1991.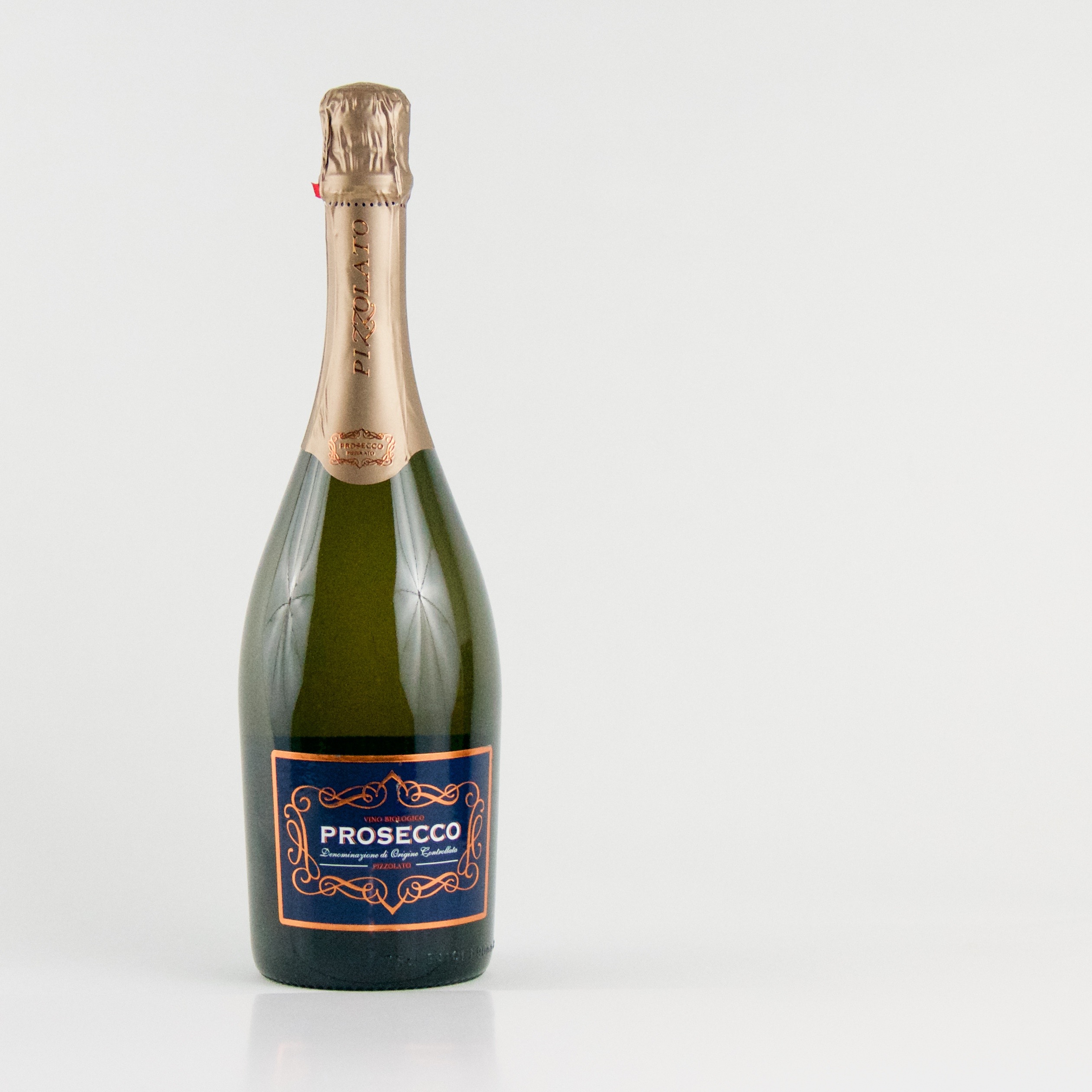 Prosecco spumante DOC extra dry
Prosecco from the area between Conegliano and Treviso. The wine has a light straw yellow color with green shades. Velvety in the mouth, fresh harmonious taste. Lively wine with an elegant aftertaste. Scent of apples and fresh fruits. Good as aperitif, like wine for antipasti or buffet. Served at 4-6gr.
Organic and vegan certified.
DKK 119.00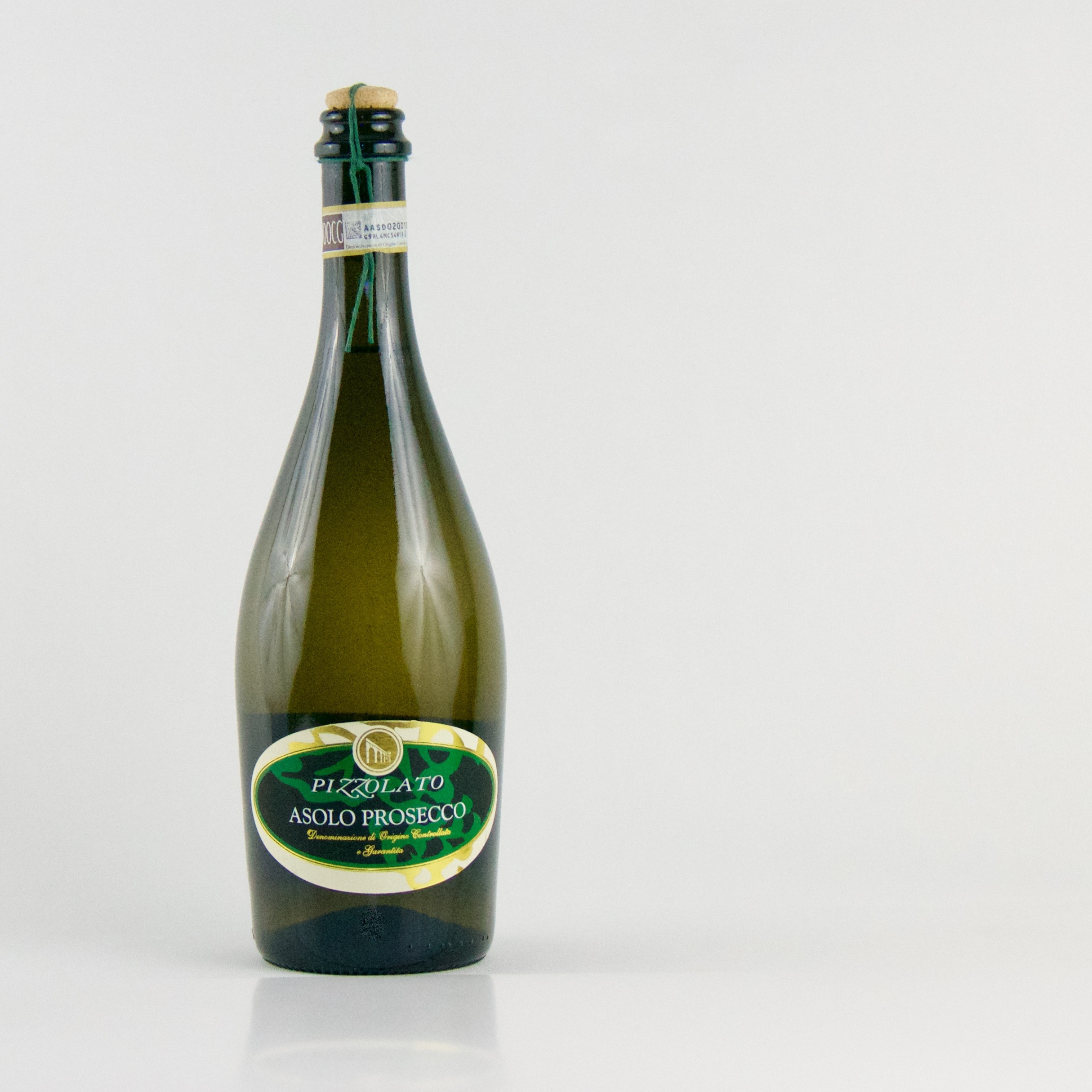 Prosecco DOCG Asolo frizzante
Prosecco from the area of ​​the small town of Asolo, which is part of the demarcated area where it is allowed to grow the GLERA grape used for prosecco manufacture.
The wine has a very light straw yellow color with greenish note. Fresh, harmonious taste, delicate and very persistent. Aromatic with notes of acacia flower and lemon zest.
Ideal as aperitif and excellent for risotto with asparagus or seafood.
Served at 6-8 gr.
Organic and vegan certified.
DKK 129.00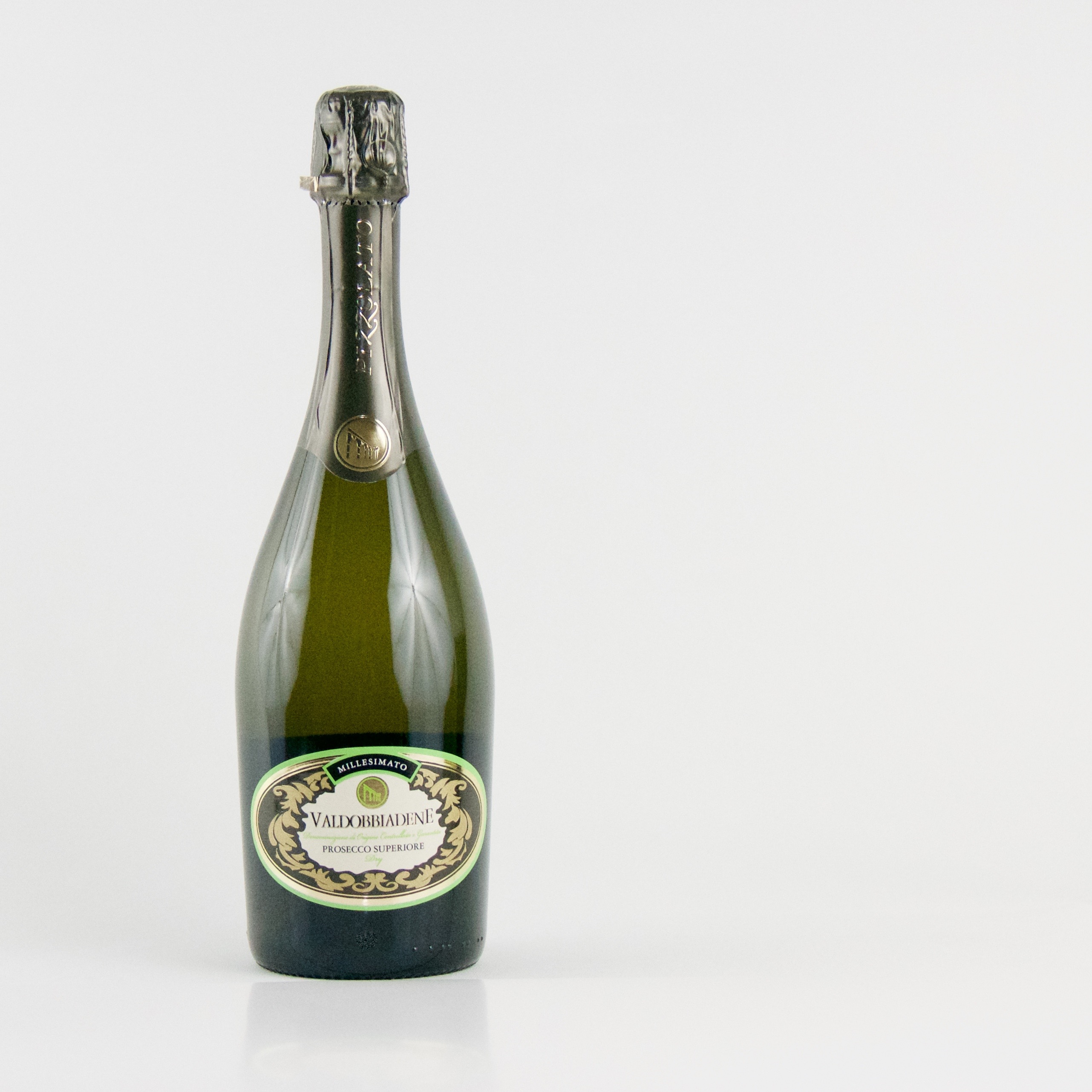 Prosecco spumante superiore DOCG Valdobbiadene dry
Prosecco from Valdobbiadene is considered one of the best areas in the Prosecco district.
The wine has a light yellow color with green reflections. Nice perlage. Elegant, fresh and delicate flavor. Scent of acacia and wild flowers.
Suitable for drinks, accompanying vegetables and light pasta dishes.
Excellent for fruit pie or biscuits.
Served at 4-6gr.
Organic and vegan certified.
DKK 189.00
La cantina Pizzolato S.r.l.