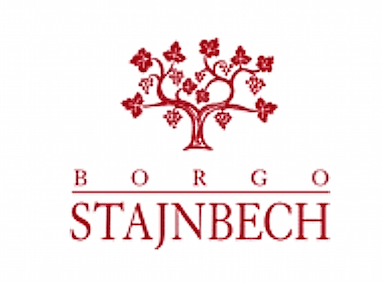 Borgo Stajnbech is a small, young and dynamic company located in the Lison-Promaggiore DOC area. The quality of their wine is the result of the culture associated with values and simplicity in the production of well-balanced and rich wines.
The philosophy of Borgo Stajnbech is to make wine rich in passion, which can accompany moments of conviviality between people. They want their customers to experience wine, which can be rediscovered year after year and which is quality rather than quantity.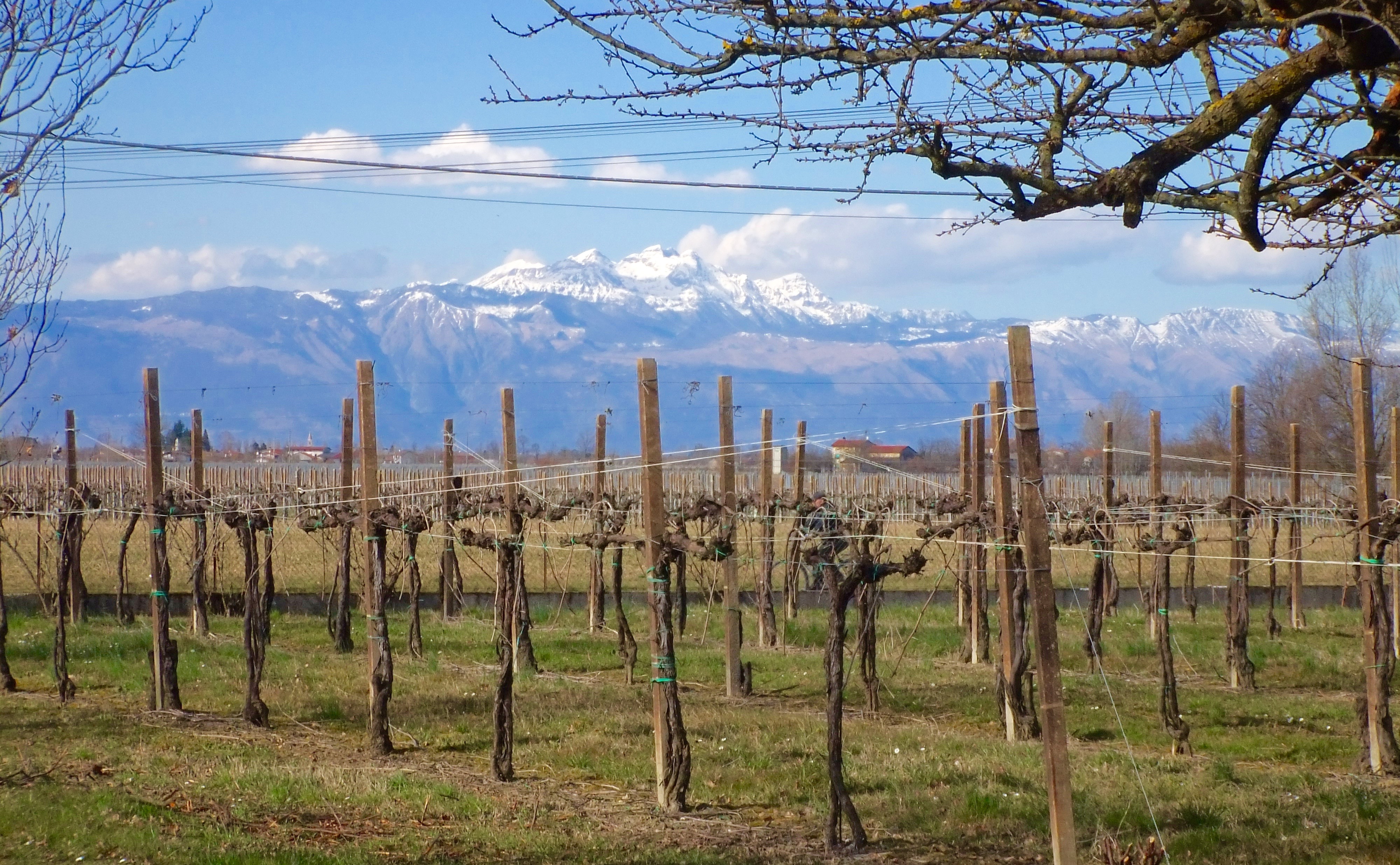 The vineyard covers 13 hectares of land and is cultivated with rational methods and with regard to the environment. The soil is rich on calcium and calcareous clay and the mild climate allows high-quality grapes to be grown.