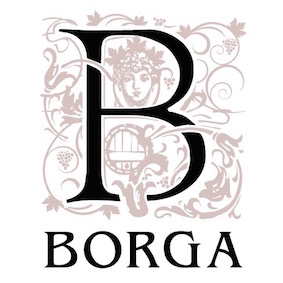 The Borga familys interest in grapes and wine began in 1940, when Antonio Borga started wine production on a small piece of land. His passion for the vineyard and its products has been inherited by his children, who founded Azienda Vitivinicola Borga in 1960. After that, trading their products rose to a large scale. Today, more than 50 years later, the name Borga, due to its strong generations roots, is marked in Italy and Europe.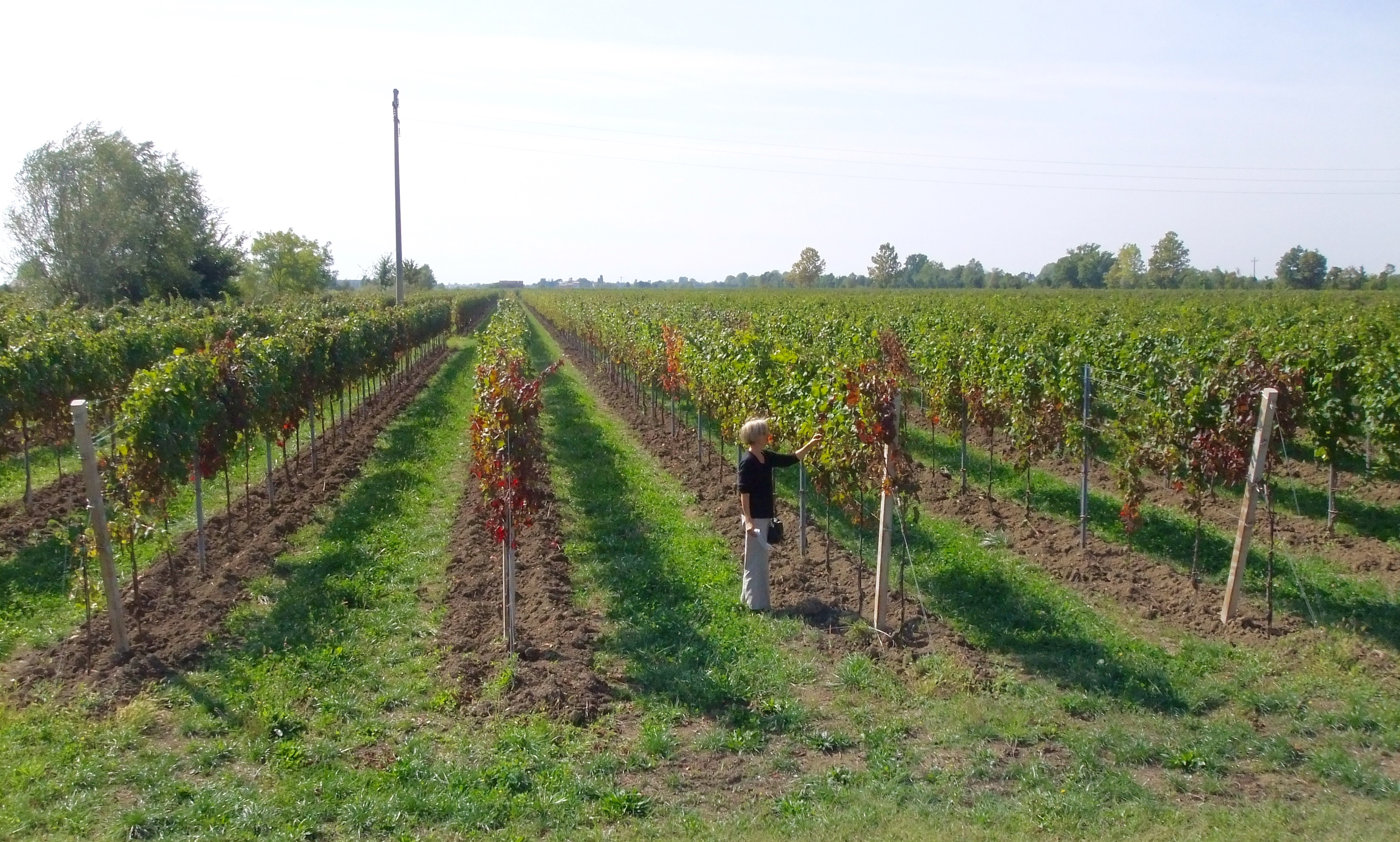 The company cultivates grapes on 50 hectares of land, of which they own 25 hetares and the rest are partners. The vineyards are located in the Marca Trevigiana area, most of them in Chiarano.
Azzurra Vino imports Borga wine both as bottled wine and as 5 liter bag-in-box. It is possible to test taste this fabulous wine.
Azienda Vitivinicola Borga