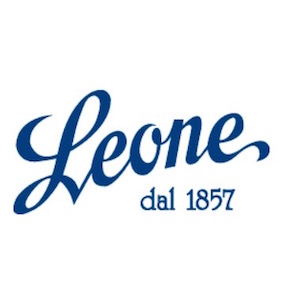 Pastiglie Leone, founded in 1857, has in 160 years created a unique business in the confectionery universe, through recipes inspired by tradition and careful selection of the best ingredients. Pastiglie Leone is the last company that produces so many different craft products under the same roof. In some cases, production methods are original, as in the beginning of the last century.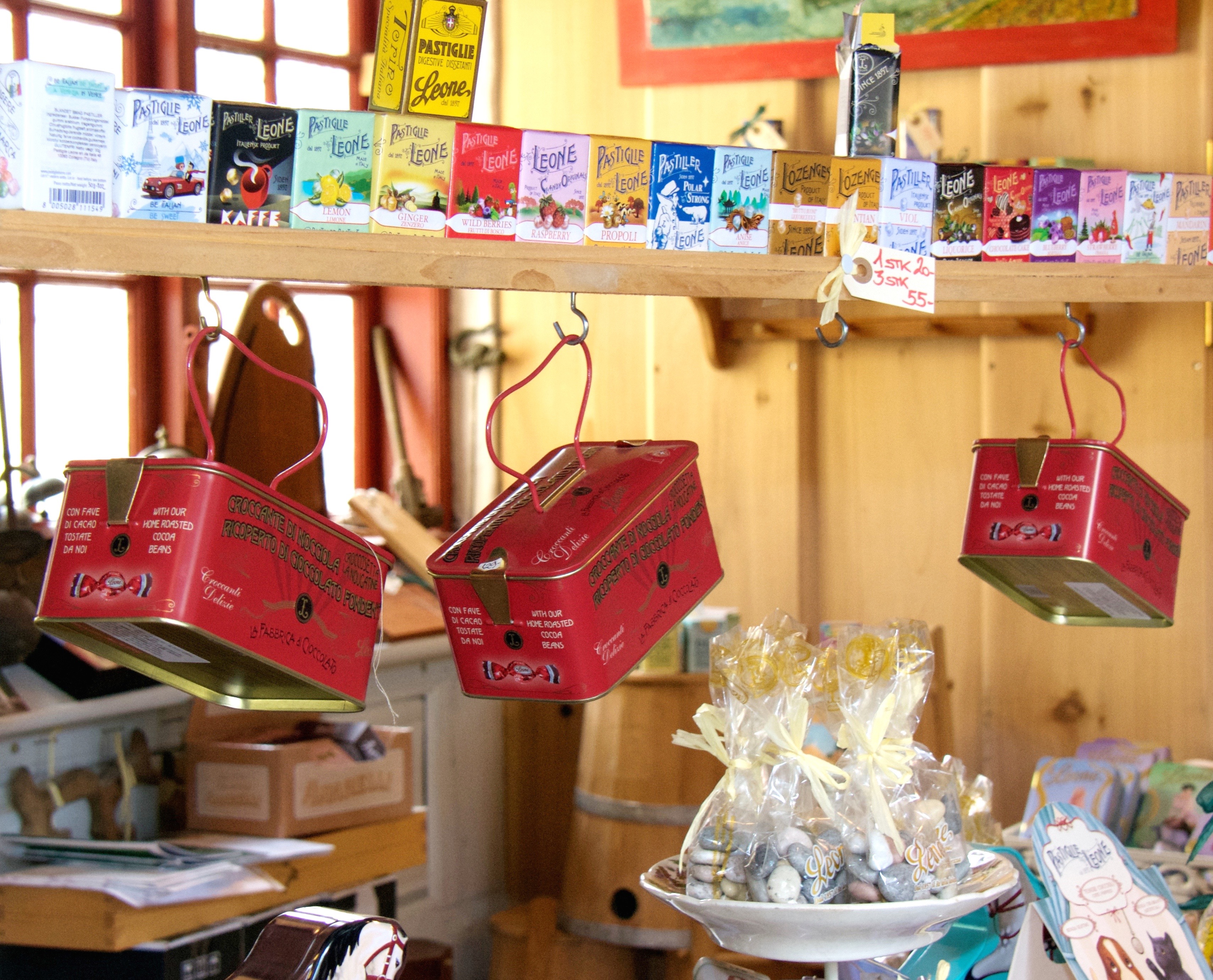 At Pastiglie Leone, raw materials of the highest quality from all over the world are selected. In Piedmont, peppermint and the specially famous piemontese hazelnuts are bought. Aromatic and round in shape and taste, "Piemonte hazelnuts" make their best with cocoa from Central America. From the peppermint leaves, the precious essential oil is extracted for a wide range of Pastiglie Leone products. In southern Italy, Pastiglie Leone has chosen another special ingredient: the Calabrian liquorice. From the same area comes citrus essence, with extremely deep scent that is used for making candy, fruit jelly, etc. In Sudan, Kordofan is extracted from arabic chewing gum and the vanilla is of the best Mexican quality. From Japan comes green tea, and cinnamon sticks from Ceylon.
The story of Pastiglie Leone begins in a pastry shop in Alba, where Luigi Leone begins to produce small delicious sweets to delight her customers after a meal. The company is renowned for the famous statesman Camillo Benso, Jarl of Cavour, who speaks of his favorite candy, a liquorice variant called "Senateurs". In 1934, the businesswoman Giselda Balla Monero took over, nicknamed "Lioness". The company is headed by the Monero family today, with a great deal of tradition and renewal. A proud heritage is conveyed through passion, competence and creativity, which can enchant all ages.