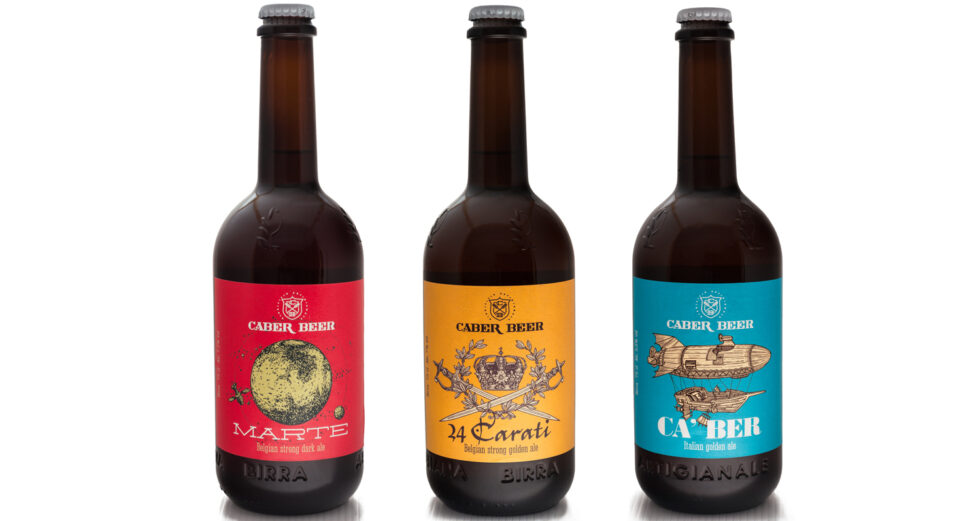 Exciting beer from Italian Caber Beer Brewery. Natural, unfiltered and unpasteurized beer without added colorants or preservatives from Italian Caber Beer. Classic beer inspired by the traditional English and Belgian brewery styles, but with an original Italian touch....
read more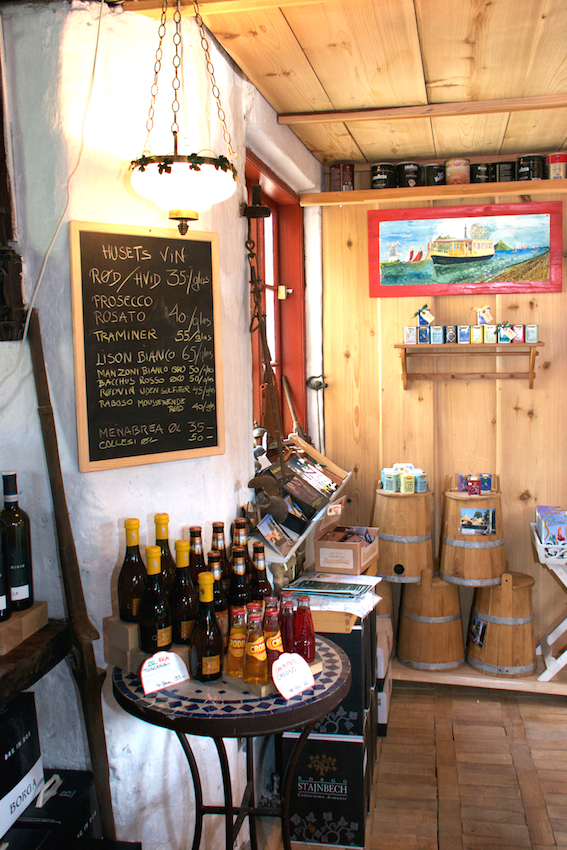 Organic and traditional wines from Italy
Enjoy a cup of coffee in a cozy atmosphere
About Azzurra Vino
My family and I have lived on a houseboat in Venice for more than 25 years from which our everyday lives and working life originated. We have had many maritime projects because of my husbands profession as a shipsbuilder and have owned several sailboats and vaporettos.

When our children moved away from home, we felt it was time to return home to Denmark, where we chose to buy a house on Ærø. Our new home became The Old Smithy in Pilebækken in Ærøskøbing. Here was the authentic atmosphere and the settings for the business that I wanted.
The idea originated from the question of whether you can sell wine on Ærø? And with my contacts i Italy, I started a wine sale. It is based on small non-commercial producers who have a limited stock. True wine farming, which has not been over-industrialized and uses fewer pesticides and other poisons. A large part of the wine, that I sell, is actually organic and has certification for it.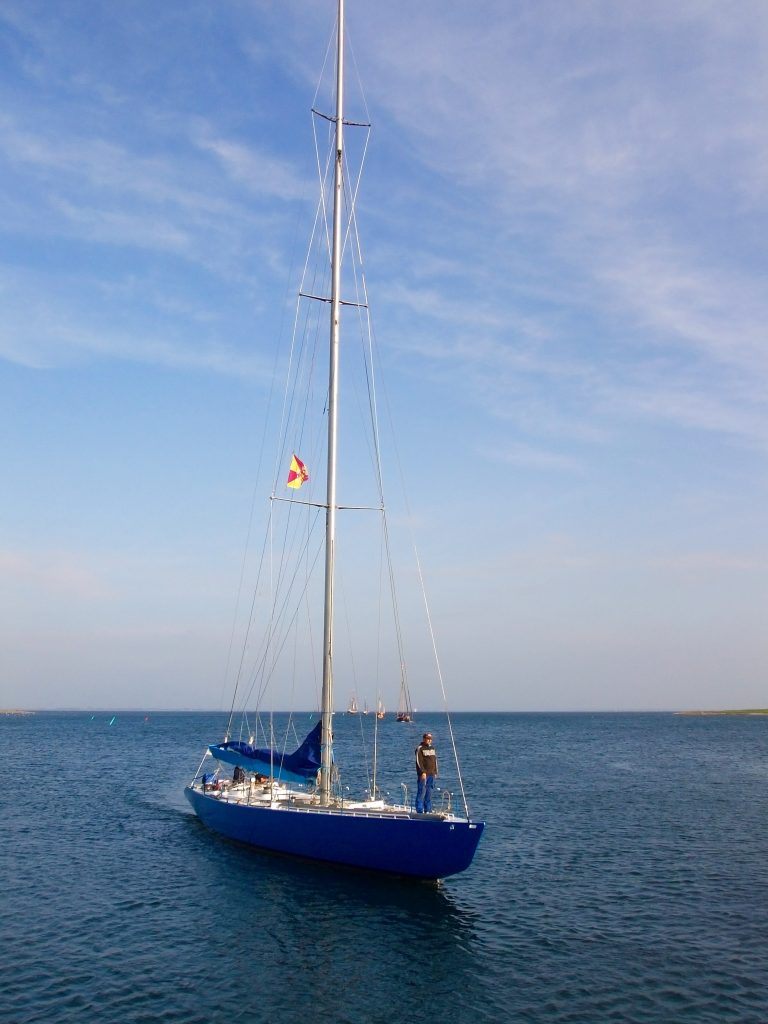 The name Azzurra is inspired by the name of one of our sailingboats, and is also a specific italian blue color.
My store is like a quick trip to Italy, where you can discover wine and other italian delights. The range changes with the seasons and will never be completely the same. So you are guaranteed a new experience every time you visit Azzurra Vino in Pilebækken.
I always guide you well and help you choose the wine you need. If you have any questions, you are always welcome to contact me and I will do my best to help you.
About Azzurra Vino
My family and I have lived on a houseboat in Venice for more than 25 years from which our everyday lives and working life originated. We have had many maritime projects because of my husbands profession as a shipsbuilder and have owned several sailboats and vaporettos…..read more
Contact
Azzurra Vino v/Anne Kiersgaard
Pilebækken 7
5970 Ærøskøbing – Danmark
Tlf: +45 52702817
E-mail: annekiersgaard@live.dk
CVR: 35 06 20 09